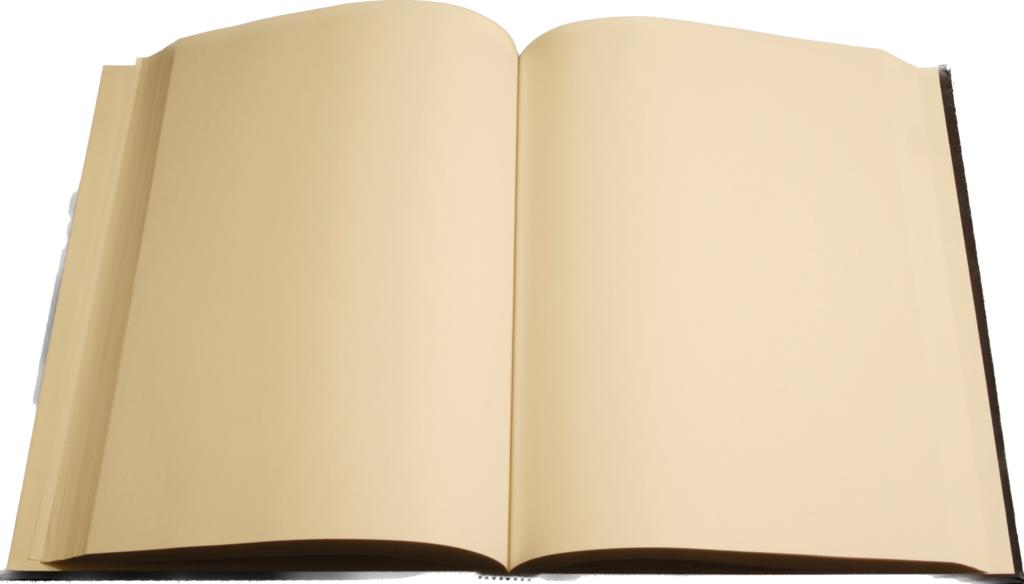 As some of you know, I've been writing another book, this one tentatively titled "Unboxing God–An Unevangelical Guide to Christianity."

Well, I've completed the manuscript and have now hired an editor (with a theology background) to go through it. As with most creative types, I go between "this is excellent" to crippling self-doubt. The editor helps, and I think will be well worth the investment.

You might get the idea from the title that it's just another postmodern, deconstructionist thing, but it's actually more of a pre-modern, constructionist thing.

You'll have to read it when it's done.